Baltimore Knife and Sword's
custom collection
Custom Archer's Falchion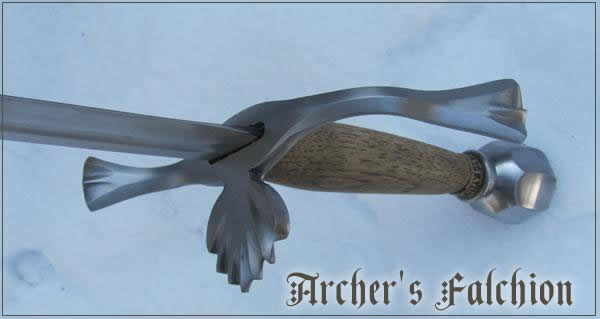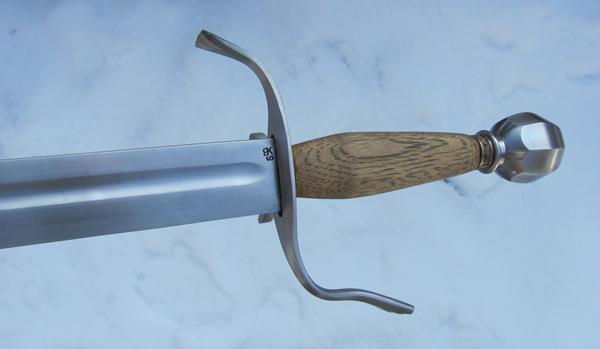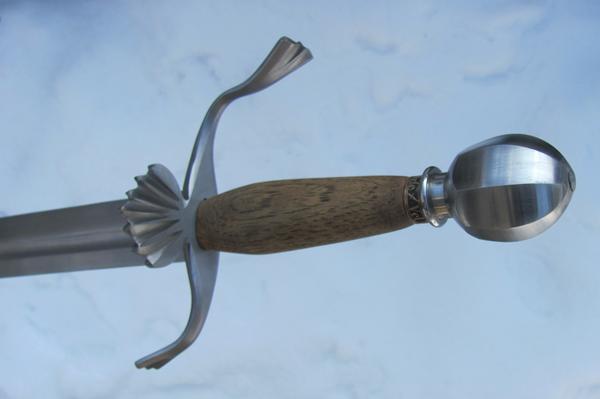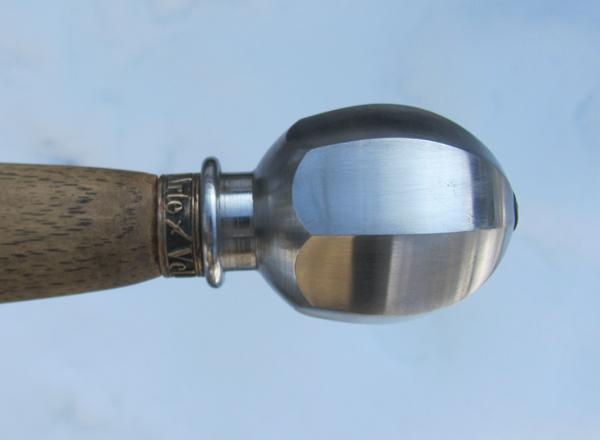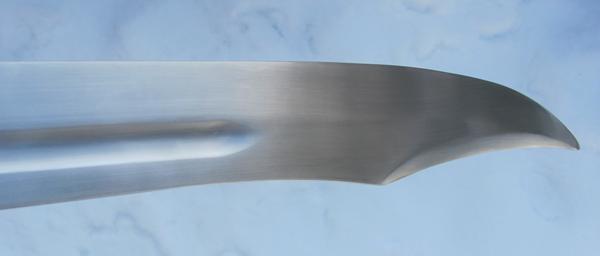 Custom Archer's Falchion with 22" blade is 29 1/4" Overall.
Blade is satin polished with a polished fuller.
Features a custom ground clamshell hilt.
It has an 8 sided faceted egg pommel.
Hickory handle with bronze ring "Vel Arte Vel Marte" (By Art or By Force)
POB is 2 1/4" from hilt.
Retail: $600

"ART SHOULD HURT"


Check out our videos here