This is a sample of the axes that BKS makes. Standard edge comes blunted for stage use.
Please specify if you want it sharp when your order or it will come blunt. Standard finish
is 320 grit with a hand scrub on the flat with a 320 grit with a buff on the edge. Please
specify your desired finish when ordered or it will come our standard finish.
We have hundreds of pole arm and axe patterns. This is just a sample. If you are
Looking for a particular pattern that you do not see here then please email us
With what you are looking for and I am sure we can find a pattern that works.
All of our axes are fabricated in house. None are cast.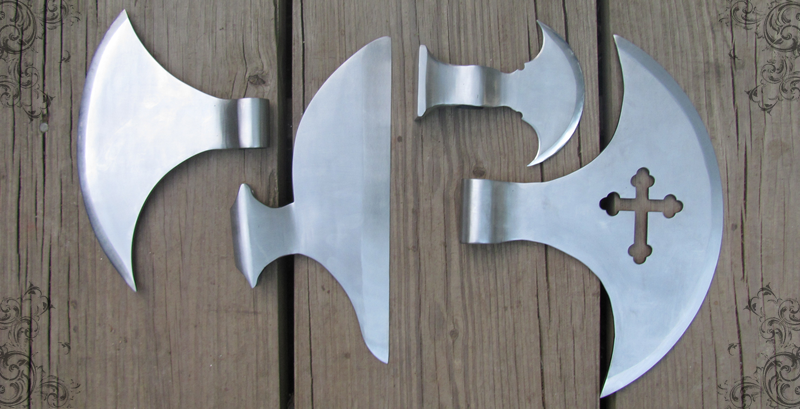 Pole Hammer /Axe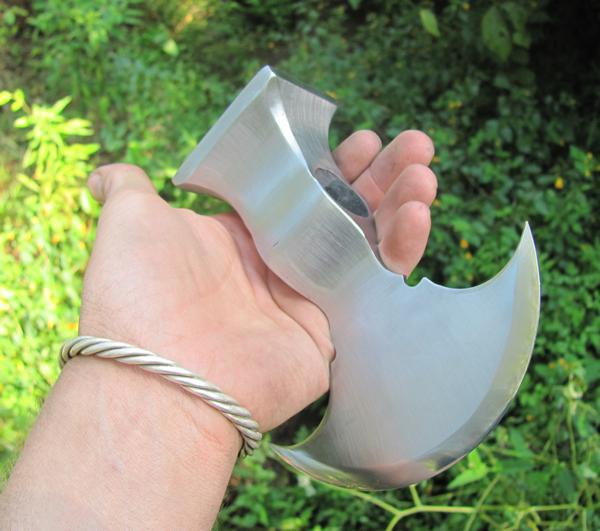 Retail $225.00

Trifoil Crescent Axe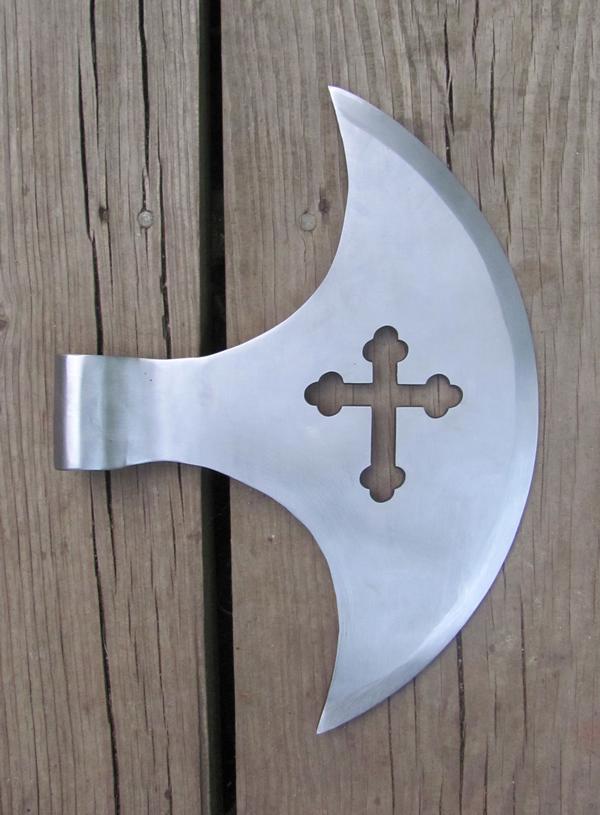 14" point to point
Retail $225.00

Gallowglass Axe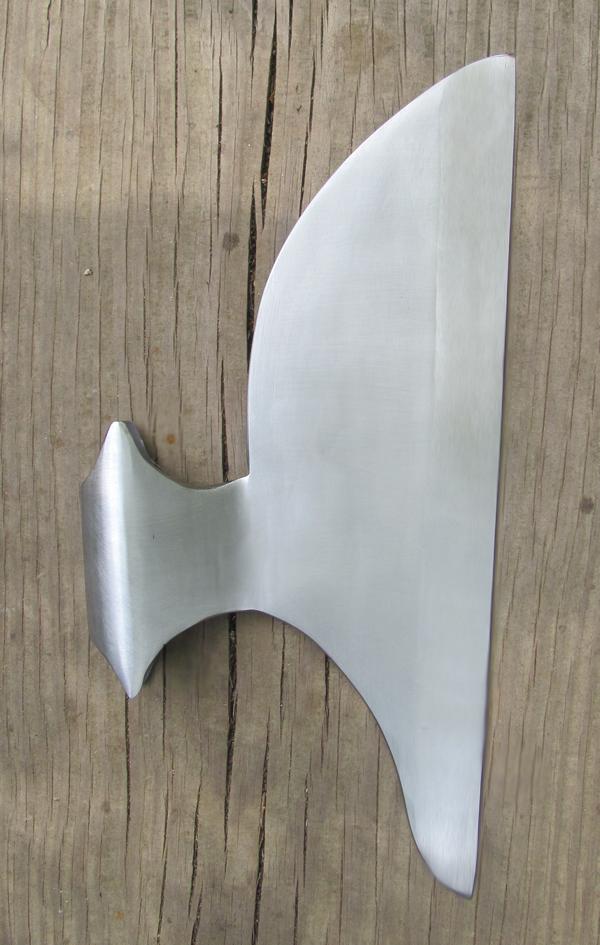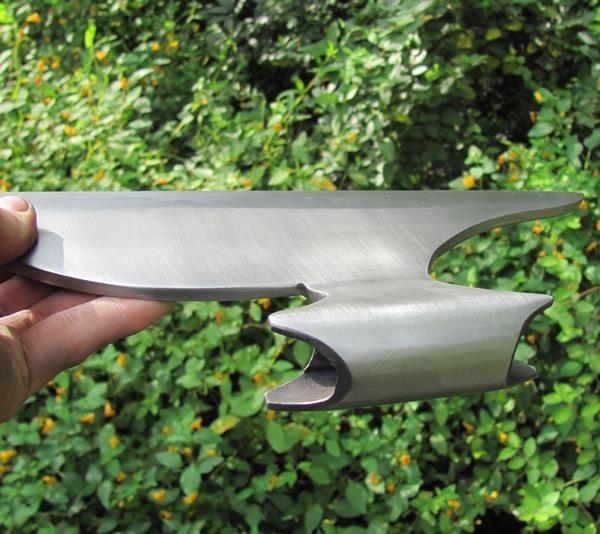 12" along the edge
Retail $195.00


Adams Axe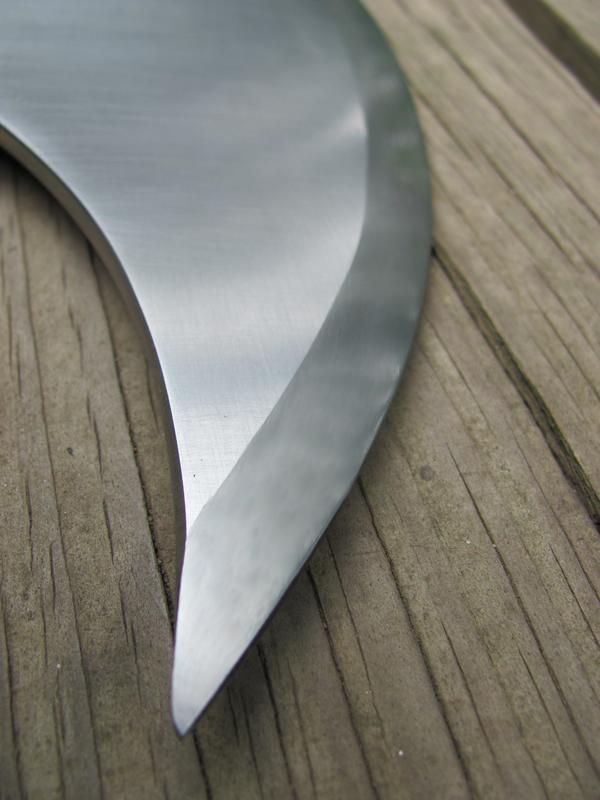 7.5" x 10.5"
Retail $175.00

Large Trident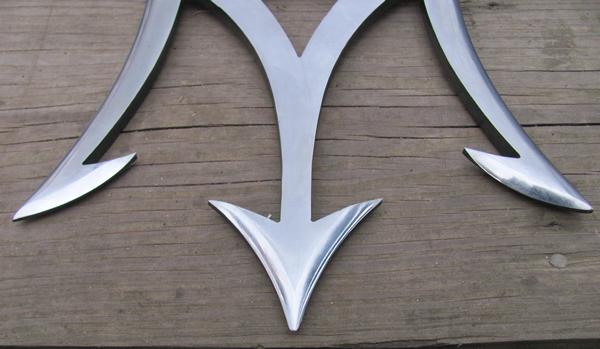 12" x 12 "
Retail $400.00

Many more styles available.